The Bigfork Summer Playhouse is celebrating its 63rd Season of live professional theatre in 2022.
We have a great cast and crew and are looking forward to seeing people out and about again this summer..
We have another stellar season line up! New shows and some favorites: Guys & Dolls, Mamma Mia, Freaky Friday and The Full Monty.  Last summer we brought back the ever popular Benefit Revue (scholarship show and gala – thank to all of your generous donations we were able to give out – 10 scholarships to deserving company members last season – and one to everyone for Covid help).
Great entertainment, new faces in the company, shows you've never seen at BSP, a day on the lake, and a 'swell' place to spend some time in Bigfork.  We look forward to seeing you in 2022.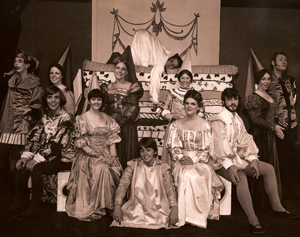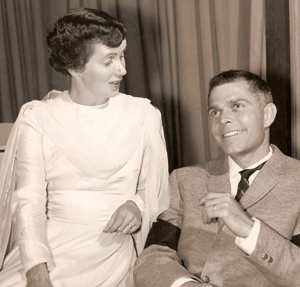 Margery & Firman "Bo" Brown
Founders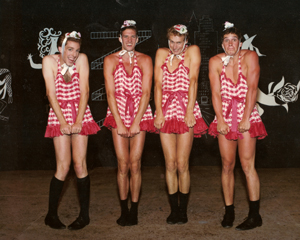 Everybody Ought To Have A Maid
Covid-19 Updates concerned with the BSP 2022 season
The 2022 summer season is here!.  We will continue to monitor and adjust protocols to try and keep everyone safe and able to enjoy live entertainment.
If there are any changes to local or state guidelines, those may be implemented without notice.  We ask for your understanding as we work through these interesting times.
Please be patient with the 'other side' of the mask issue.  (be kind, be aware and be courteous to others) If you are still terrified of Corona Virus and the variants, please consider that this is a large enclosed space with many other people, and that this might not be the best place for you this season.
We are excited that we are able to offer you another great season of the finest theatre in the Northwest!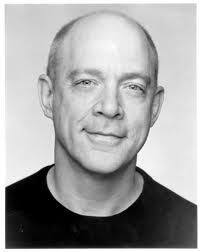 Known by many as the "theatre by the bay," the Bigfork Summer Playhouse is a past recipient of the Montana Governor's Award for the Arts and boasts several Emmy & OSCAR winners among our BSP alumni.  Most recently, J.K. Simmons won an OSCAR for best supporting actor in WHIPLASH. Come see where Simmons spent 7 seasons on stage and directing. See just what sets us apart from everyone else! Each season we recruit Broadway caliber acting and singing talent from across the country to bring our patrons the finest live professional theatre in the Northwest. Known for bringing the best of Broadway to the Rockies, each season we continue the tradition.
Donate to the Bigfork Summer Playhouse Scholarship
Each year the Bigfork Summer Playhouse gives out 5, or more, $1000+ scholarships to deserving company members to help them finish their education.   Scholarships are applied directly to the school of their choice and are awarded to actors, directors, designers, musicians or technicians.
Bigfork Summer Playhouse scholarship recipients
Get your 2022 vouchers – now!
$32 per admission
Season Vouchers for the 2022 BSP Season
Purchase now – redeem for reserved seats later
$32 per admission
price includes the $1 per ticket fee accessed by BCPAF each season.
Our 2021-2022 Children's Theatre Season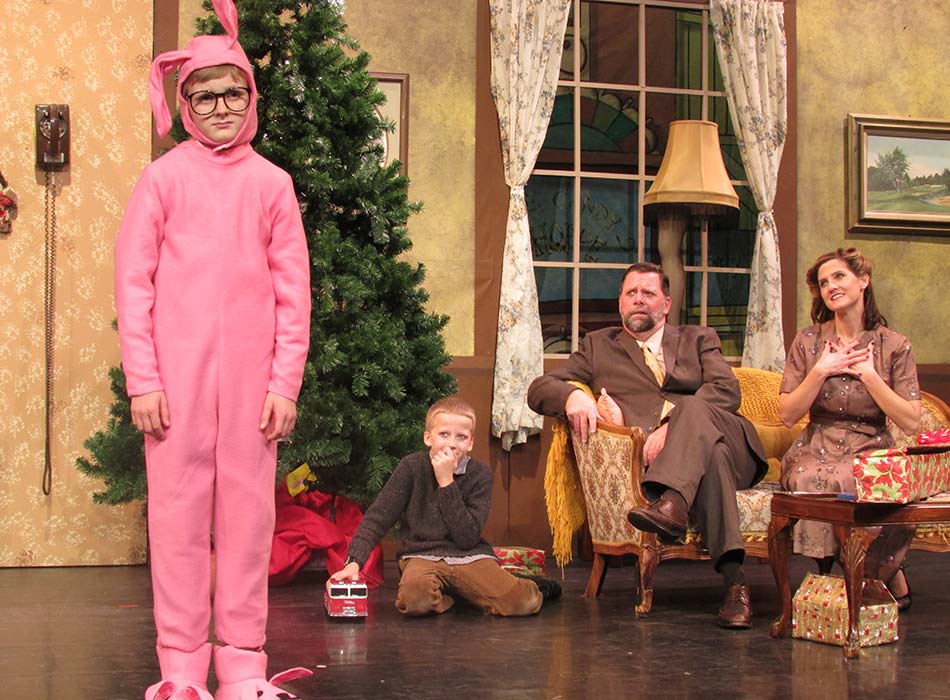 Lion King Jr.
Performances Sept 24, 25 at 7:30PM
October 1 & 2 at 7:30
October 3 at 2:00PM
Touch of Christmas
Performance December 4 at 7:30PM
Elf - the Musical
Auditions for Grades 3-Adult
Tuesday November 16

Performances  
December 10, 11, 17 & 18 at 7:30
December 12 & 19 at 2:00PM
Aladdin Jr.
Auditions for Grades 2-6
Jan 4
Grades 2-3 – 4:30-5:30
Grades 4-6 – 5:30-7:00
Performances – Jan 28 & 29, Feb 4, 5, 6
Disney's Descendants
Disney's Descendants
Auditions for Grades 5-12
February 15 (times TBA)
Performances – March 11, 12, 13, 18 & 19
Cowabunga 2022
Auditions in March – TBA
for all ages – kids to adults
Performances – April 8 & 9