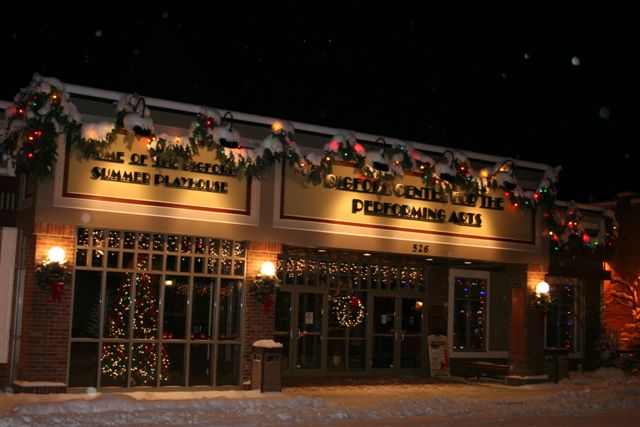 Bigfork MT, the Village by the Bay, is sheltered in a bay on Flathead Lake, the largest natural freshwater lake in the western United States.
Lying in the Flathead Valley of Northwest Montana, the lake is more then 300 feet deep and extends north and south some 28 miles and is 7 to 15 miles wide right where the Swan River joins the Lake. Bigfork has great Flathead Valley views of mountain ranges that drop off dramatically into the Lake's edges.
Bigfork is known as a leading arts community in Montana and its population is growing quickly with urban refugees. In summer, the number swells still more with visitors who have come to enjoy its live theatre, art galleries,  sidewalk cafes, quaint downtown shopping and restaurants.
Despite the beginnings of urban sprawl, Bigfork retains a genteel, village atmosphere closer to the Lake. Here, there are no shopping malls or franchise businesses, rather unique food establishments and galleries. You will find much art with a Western theme, including excellent sculpture work, which is supported by two bronze foundries in the region. The main art event is the Bigfork Festival of the Arts the first weekend in August.
The performing arts scene is alive with year-round activity. Residents and visitor alike enjoy indoor and outdoor performances at the 400-seat Bigfork Center for the Performing Arts and at Sliter Memorial Park.
Each Christmas season, hundreds of "elves" decorate the Bigfork Village in an event that has attracted national media attention. And the Fall of 2011, Bigfork was named one of 100 best communities for young people.
For more information go to Bigfork Chamber of Commerce or visit Wikipedia.com.