The Bigfork Summer Playhouse repertory theatre offeres a fantastic series of shows to suit every taste.
During our repertory season, we feature four rotating shows – stay four days and see four plays!  Our 2022 repertory season:  Guys & Dolls, Mamma Mia, Freaky Friday and The Full Monty.  In the late summer and early fall, we bring the musical extravaganza – Hits From the 50's, 60's, and 70's. (v 10.0.1)
For tickets, (not available until April) please visit the Buy Tickets page or choose below.
Click here to view our  Printable 2022 Show Schedule.
(Tickets are on sale APRIL 8).
there is an additional $1 per ticket sold as a fee that goes directly to the BCPA for building Preservation & Enhancement . This will be added at the end of your ticket purchase.
2022 Repertory Season Shows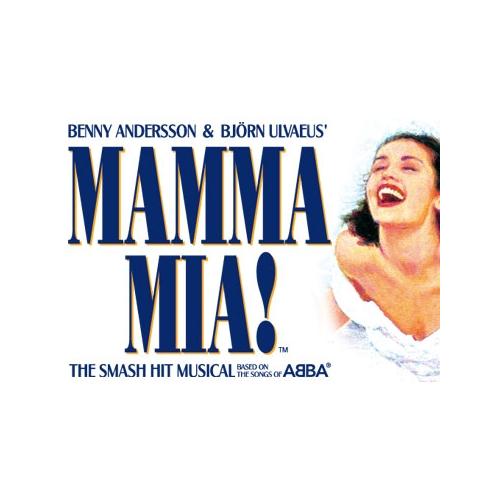 Music & Lyrics by
Benny Andersson, Björn Ulvaeus
Book by Catherine Johnson
On a small Greek island, Sophie dreams of a perfect wedding — one which includes her father giving her away. The problem? Sophie doesn't know who he is! Her mother Donna, the former lead singer of the 1970s pop group Donna and the Dynamos, refuses to talk about the past, so Sophie decides to take matters into her own hands. Sneaking a peek in her mother's old diaries, she discovers three possible fathers: Sam, Bill, and Harry. She secretly invites all three to the wedding, convinced that she'll know her father when she sees him. But when all three turn up, it may not be as clear as she thought! Told through the legendary music of ABBA, Mamma Mia! has become a worldwide sensation that has audiences everywhere dancing.
Songs include: Dancing Queen, Take A Chance On Me, Super Trouper, Honey Honey, The Name of the Game and MANY more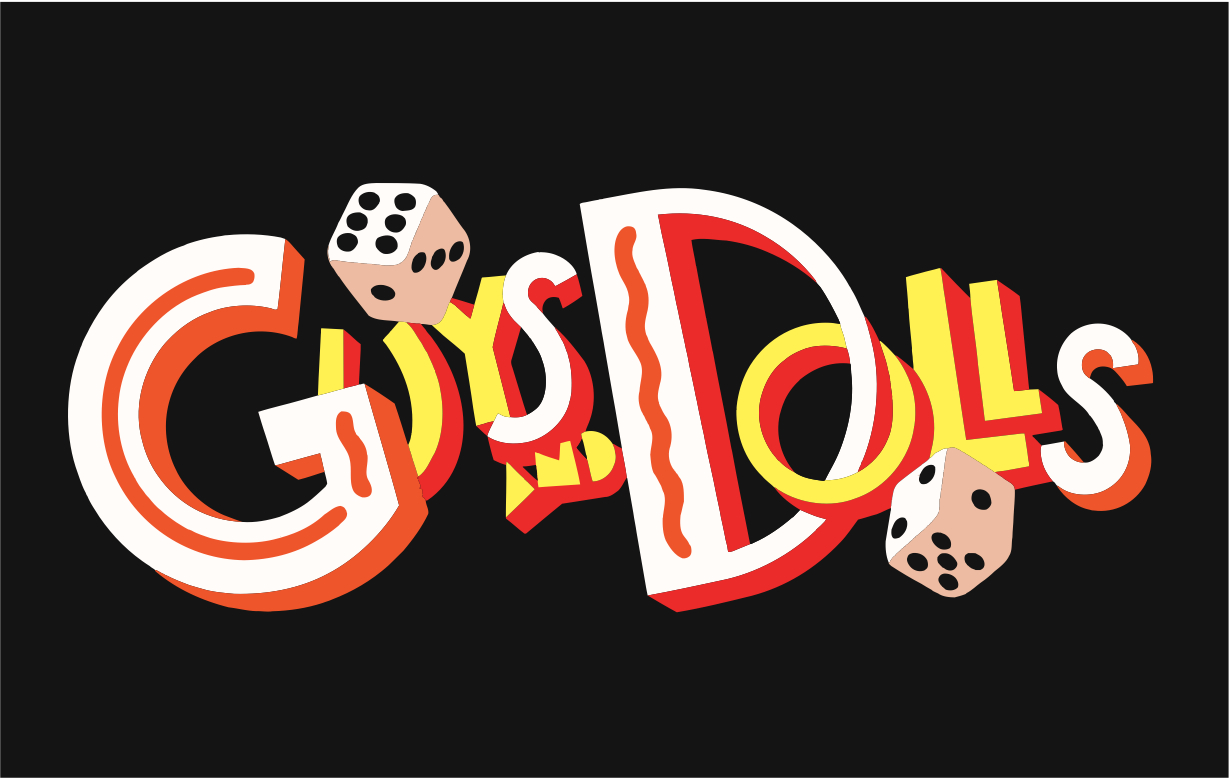 Book by Jo Swerling & Abe Burrows
Music by Frank Loesser
Lyrics by Frank Loesser
Guys and Dolls is a musical romantic comedy involving the unlikeliest of Manhattan pairings: a high-rolling gambler and a puritanical missionary, a showgirl dreaming of the straight-and-narrow and a crap game manager who is anything but. Set in the Manhattan of Damon Runyon's short stories, Guys and Dolls tells of con-man Nathan Detroit's efforts to find new life for his illegal, but notorious, crap game. When their trusty venue is found out by the police, Nathan has to find a new home for his crap game quickly – but he doesn't have the dough to secure the one location he finds. Enter Sky Masterson, a high-rolling gambler willing to take on any honest bet with a high enough reward attached. Nathan bets Sky that he can't take the "doll" of Nathan's choosing to Havana, Cuba, with him on a date. When Sky agrees to the bet, Nathan chooses uptight Evangelist Sergeant Sarah Brown, head of Broadway's Save-a-Soul Mission. Sky thinks he's been duped, but he's in for even more of a surprise when his efforts to woo Sarah are so successful that he falls in love with her himself! Guys and Dolls takes us from the bustle of Times Square to the dance clubs of Havana to the sewers of New York City as it demonstrates the great lengths to which a guy will go when he truly falls in love with a "doll." Guys and Dolls features some of Frank Loesser's most memorable tunes, including the hilarious "Adelaide's Lament," the romantic "I've Never Been in Love Before," the exuberant "If I Were a Bell," and the classic "Luck Be a Lady."
Songs include:  some of Frank Loesser's most memorable tunes, including "Adelaide's Lament," "I've Never Been in Love Before," "If I Were a Bell," "Luck Be a Lady."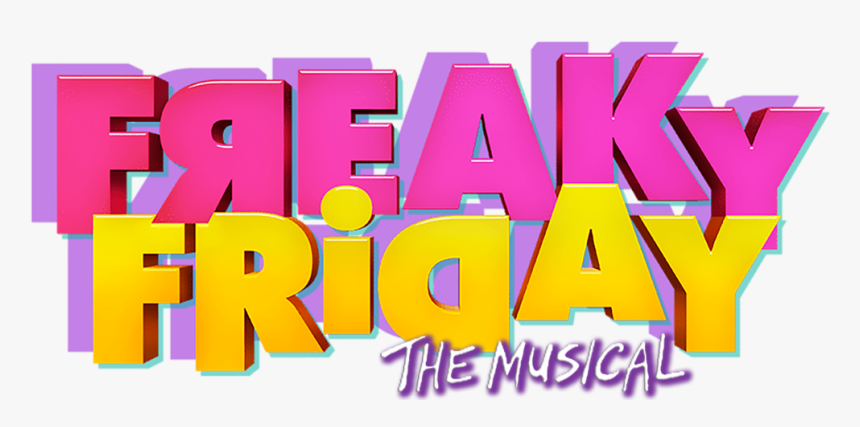 Book by Bridget Carpenter
Music by Tom Kitt
Lyrics by Brian Yorkey
FREAKY FRIDAY is an adaptation of the classic novel and beloved films, Freaky Friday follows teenager Ellie Blake and her mother, Katherine, on the weirdest, strangest, craziest, freakiest day of their whole lives. Try as they might, Katherine and Ellie just can't seem to understand each other: Ellie wants her mom to stop trying to change her, while Katherine wants her daughter to be the best version of herself that she can be. On a fateful Friday, the day before Katherine's wedding, something magical occurs when mother and daughter swap bodies. Now, both will have to一literally一spend a day walking in each other's shoes, learning about each other and the struggles each goes through and forging a new mother-daughter relationship in this hilarious, energetic, and moving musical comedy.
​Songs include: Just One Day, I Got This, Oh Biology, Busted, Watch Your Back and More

Book by Terrence McNally
Music by David Yazbek
Lyrics by David Yazbek
The Full MontyBased on the hit film of the same name, The Full Monty follows the fortunes of six unemployed steelworkers in Buffalo, New York. With no job, money or prospects, they are fed up. When the men spy their wives and other local women going crazy over a group of male strippers, an idea begins to emerge. Overcoming their jealousy and feelings of emasculation, they decide to make some quick cash by forming their own act–a team of male strippers with 'real man' bodies. However, their rehearsals are not easy. As they prepare for the performance of their lives, they are tested and exposed, both physically and emotionally. Overcoming their fears, self-consciousness, and inner demons, the men realize that they are strong together and find solace in their friendship. This gives them the courage to finally 'let it go' and reveal all!
Songs include: Scrap, You Rule My World, A Woman's World, Big Black Man, Michael Jordan's Ball, Let It Go and more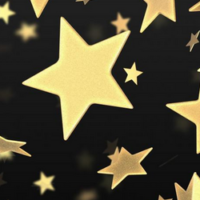 July 24 One Night Only – 7:00PM
Benefit Revue, an evening of song and dance "from shows we'd like to do, from shows we've done in the past and from shows we promise we'll never do," in July.  All proceeds go toward the BSP scholarship fund. A Champagne reception follows the performance.  Come 'meet the company' while supporting education in the Arts.  (We plan to bring it back next season)
"…..This is my favorite show of the season……"
Mark your calendars and come to the theatre for this memorable event this season!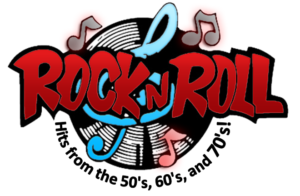 Hits From the 50's, 60's, & 70's (G-family)
August 25-26-27
September  1 – 2 – 3
7:30
The 50's, 60's, and 70's were 3 decades of some of the finest Rock and Roll music! Enjoy an evening of staged hits from artists like The Ronnettes, Chuck Berry, Elvis Presley, Billy Joel, The Four Seasons, The Spaniels, Elton John, The Big Bopper and many more as the Bigfork Summer Playhouse brings you the Hits of the 50's, 60's, and 70's live onstage! (different than last summer's lineup)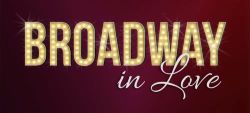 August 28  4:00PM  (One Night Only!)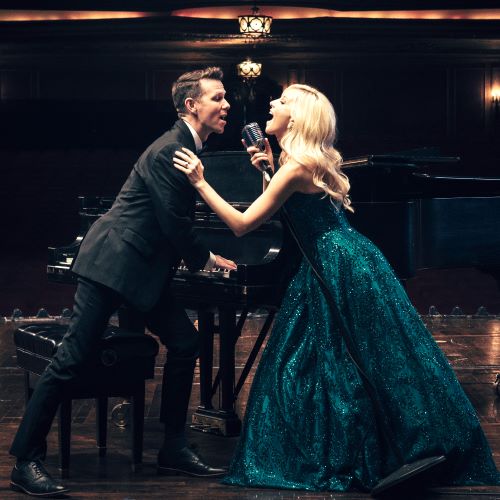 Broadway in Love" 

Broadway in Love is a musical celebration of Broadway's most touching, hilarious and captivating love songs. Bigfork Summer Playhouse alumni, Stephan Stubbins (from Broadway's "Mary Poppins"), joins his wife, Libby Servais (from Broadway's "Wicked") in concert as they bring lightness and depth to your favorite songs from Broadway and beyond. For more information visit BroadwayInLove.com